Insurance Company Intermediary Sales Roles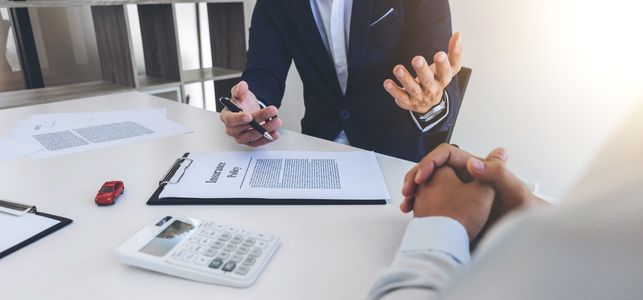 The Insurance Company Intermediary Sales Professionals Remuneration Survey covers the remuneration of insurance company sales professionals, with a focus on the intermediary sales market.  We have been operating this survey for over 15 years, working with the majority of those UK life insurance companies that operate in the IFA and EBC markets.
In addition to the core compensation analysis, the survey reports feature extensive analysis of incentive scheme design features and trends.
Roles Covered By This Survey:
Separate remuneration analyses are performed for each of the following sales areas:
Individual Protection/risk products
Individual Investment products
National & Key Accounts Sales
Telesales
Corporate Pension Sales
Other corporate benefits sales (PHI, LAB etc.)
Job Matching:
All jobholders are matched to a sales area and to a job-level.  The job-matching model – which has been developed in consultation with the survey participants – has 8 job-levels.  Full details are available on request.
Analyses Produced:
Most analyses are conducted according to job-level.
All pay analyses include Base Salary, Total Cash and Total Compensation market statistics.
Analyses are performed on both actual and target cash earnings.
In addition to the main national analysis of all jobs, the survey reports feature:
Analysis by role/sales area
Regional analyses
Variable cash analysis
Detailed analysis (actuals and on-target)
Components of variable earnings
Incentive schemes design & performance management features
Major components of the benefits package
Survey Methodologies
Full details of our job-matching, analysis and presentation methodologies and techniques are available upon request.
Confidentiality
Individual subscriber practices are not identifiable in our surveys.