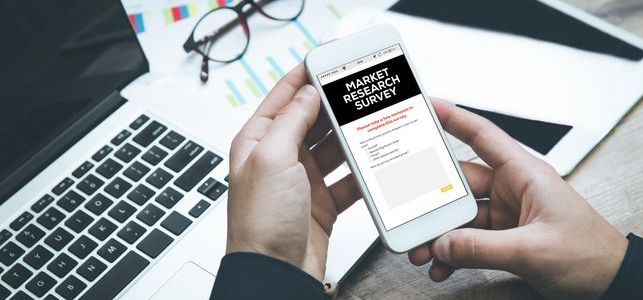 It is our mission to provide clearly presented, relevant and up-to-date market data on a periodic basis to survey participants.
Compensation Research is dedicated to providing data that is valuable and useful. We provide a deep level analysis of our reports and numerous ways in which analysis can be cut by participants for extensive understanding of the market. For all surveys, analyses are provided at the level of sub-specialisms, regions and – depending on participants' preferences – on a non-aged or aged basis. Many participants benefit from bespoke analyses and reports, available on request.
Survey participants receive periodic reports in Excel and PDF format, with printed versions available on request. The time period between iterations of the reports varies from survey to survey, but in general we can provide them every 3, 6 or 12 months. In addition, participants receive regular bulletins detailing their market's pay review practice and policies.
Find out more about our surveys: