Management Consultants UK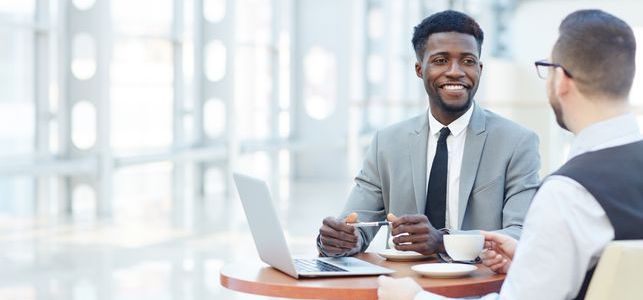 Management Consultants Survey Ireland
The Consultants Remuneration Database UK, now in its 24th year, examines the remuneration of management consultants, drawing on data submitted by many of the UK's leading consulting organisations.
The survey is produced as a series of six modules, each of which focuses on a distinct area of management consultancy. Participants can choose to purchase any or all of these six modules.
Consultancy Areas Covered By This Survey
The areas of consultancy covered by the six survey modules are:
Human Capital & Organisation Consulting
Operations & Finance Consulting
Strategy, Business Transformation & Strategic Analysis
Risk Management & Security Consulting
Information Systems & Technology Consulting
Programme & Project Management
Within each module our analysis drills-down to a wide range of specialist areas. A full range of these consulting specialisms is available on request.
Additional compensation analysis is provided for consultants focused on a market business sector (e.g. financial services sector).
Job Matching:
All jobholders are matched to a consulting discipline and to a job-level.  The job-matching model – which has been developed in consultation with the survey participants – has 9 job-levels.  Full details are available on request.
Analyses Produced:
Most analyses are conducted according to job-level.
All pay analyses include Base Salary, Total Cash and Total Compensation market statistics.
Benefits practice data is also evaluated separately, and an analysis of market benefits practice is included with all modules ordered.
In addition to the main national analysis of all jobs, the survey reports feature:
Analysis of pay by consulting specialism
Analysis of pay by client market sector
Regional analyses
Variable cash analysis
Graduate recruits' pay offers
Major components of the benefits package
Participants can choose to have their own practice included in, or excluded from, the market data.
Other analyses are described in the full survey specification, available upon request.
Survey Methodologies:
Full details of our job-matching, analysis and presentation methodologies and techniques are available upon request.
Confidentiality:
Individual subscriber practices are not identifiable in our surveys.