Financial Planning & Direct Sales Roles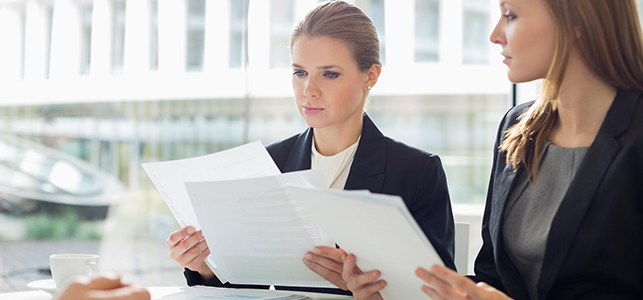 CompRes' survey of the remuneration of financial planners and direct sales roles was established in 2014, with participation open to financial institutions and independent advisory firms.   In addition to the core remuneration analysis, the survey reports feature extensive analysis of incentive scheme design features and trends.
Roles Covered By This Survey:
Separate compensation analyses are performed for each of the following sales areas:
Advised Sales Roles

Financial planners and sales consultants
Sales management roles

Paraplanner roles
Non-advised Sales Roles

Sales advisors
Sales management roles
Job Matching:
All jobholders are matched to a consulting discipline and to a job-level.  The job-matching model – which has been developed in consultation with the survey participants – has 9 advised sales job levels, 3 paraplanner job levels and 7 non-advised sales job levels. Full details are available on request.
Analyses Produced:
Most analyses are conducted according to job-level.
All pay analyses include Base Salary, Total Cash and Total Remuneration market statistics.
Analyses are performed on both actual and target cash earnings.
In addition to the main national analysis of all jobs, the survey reports feature:
Analysis by role/sales area
Regional analyses
Variable cash analysis
Detailed analysis (actuals and on-target)
Components of variable earnings
Incentive schemes design & performance management features
Major components of the benefits package
Survey Methodologies:
Full details of our job-matching, analysis and presentation methodologies and techniques are available upon request.
Confidentiality:
Individual subscriber practices are not identifiable in our surveys.