Actuarial, Investment & Benefits Consulting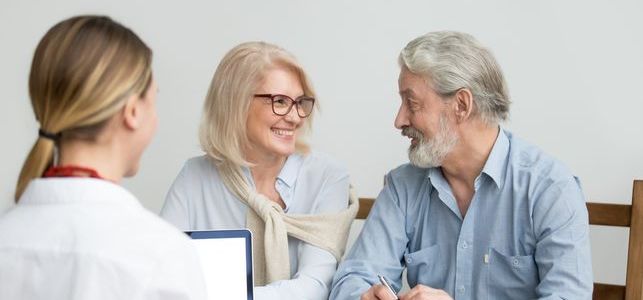 The Actuarial, Investment & Benefits Consulting Remuneration Survey analyses the remuneration of actuaries, investment consultants and benefits consultants employed by many of the UK's leading consulting organisations. The survey has been operating continuously since 1998.
Roles Covered By This Survey:
The survey separately analyses the remuneration of those in the following consulting roles:
Pensions Actuaries
Life Insurance Actuaries
General Insurance Actuaries
Investment Consultants (with additional drill-down to strategy, analytics & research specialist areas)
Other Pensions & Benefits Consultants (with separate coverage of a wide range of specialist benefits areas).
Job Matching:
All jobholders are matched to a consulting discipline and to a job-level.  The job-matching model – which has been developed in consultation with the survey participants – has 10 job-levels.  Full details are available on request.
Analyses Produced:
Most analyses are conducted according to job-level. There are 10 job-levels in this survey.
All pay analyses include Base Salary, Total Cash and Total Compensation market statistics.
The survey reports feature:
Analysis by consulting discipline/area of specialism
National and regional analyses
Variable cash analysis
Major components of the benefits package
In addition to the main compensation analyses CompRes also produce a series of other important analyses:
A full analysis of the additional rewards for success in the professional actuarial exams, and in the CFA investment exams
Graduate pay offers for the upcoming annual graduate intake
An analysis of pay by discipline, with regional variations, following the autumn graduate intake
Analysis of the pay of recently qualified actuaries
Survey Methodologies:
Full details of our job-matching, analysis and presentation methodologies and techniques are available upon request.
Confidentiality:
Individual subscriber practices are not identifiable in our surveys.